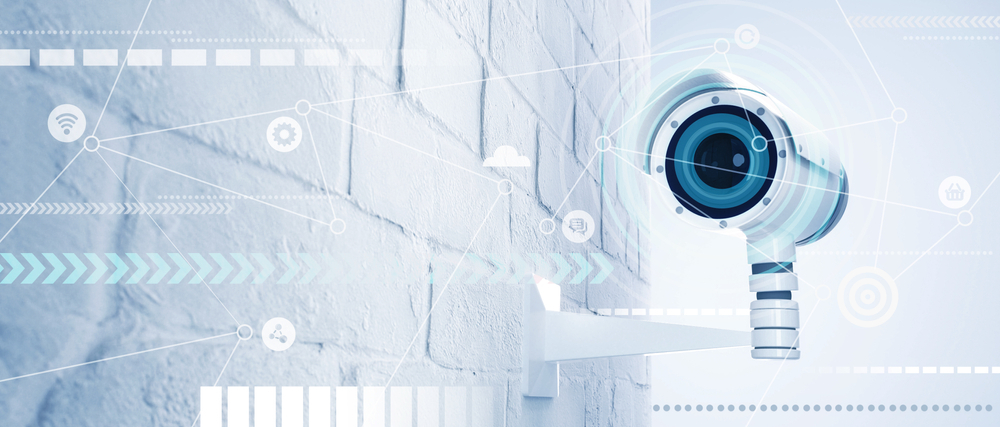 As the years evolve, cloud computing has grown to become one of the most significant technological innovations. This innovation has changed the way we store, manage, and process personal data.
Today numerous people interact with the cloud through social media, watching movies, or listening to music on online streaming services. Although we can see it, the amount of data being stored in the cloud increases each year rapidly.
The convenience provided using these IT-managed service plans extends beyond the use of smartphones and can now be used to manage CCTV. This blog explains everything you should know to avoid cloud-based CCTV.
How cloud base CCTV storage works
As long as a device is joined and connected to the internet, you can upload data to the remote server where it is kept. This allows you to access and download it anytime it is in demand. This smart data processing method has minimized the need to manually back up and keep track of hard drives, memory cards, and other storage devices.
Cloud servers are one of the fastest ways to manage video footage because you don't have to worry about limited physical space, upgrade, maintenance or installation. This will also help you reduce the costs involved in storing recorded data using your camera network. This also promises an intuitive level of scalability.
Asides from the fact that you now have access to unlimited cloud storage, admins now have 24/7 control and access to remote data and can receive notifications on security concerns, events alarms, etc.
Why you need cloud CCTV storage
Just in case you are pondering or wondering if there is a difference between cloud-based CCTV storage and traditional CCTV storage, there is. Below are a few reasons you prefer to store your data using cloud CCTV storage.
#1. Scalability
Over the years, CCTV systems have always been designed around centralized hardware like local storage servers and network video recorders. The problem, however, was the limitation resulting from the number of cameras used in recording.
Anyone who wanted to upgrade their resolution or add to the number of cameras available had to replace their recording device using a new one or buy another system resulting in another login to gain access. Thankfully, cloud-based CCTV storage ensures scalability, depending on your specific needs.
Now it is easy for you to include more cameras in your network even without VPNs, making it possible for you to manage many sites and buildings even across different locations. Whether you are using single or multiple cameras, cloud-based CCTV allows you to control and manage the camera on your system from any location with a single login.
All these are possible as long as you have an internet connection. Now you get to experience a lower risk of damages and other associated costs.
#2. Convenience
Another reason you need cloud-based CCTV storage is because of the convenience it offers. Cloud CCTV allows you to store, share, and retrieve surveillance footage from any location and whenever you need it.
The amazing part is that you can still retrieve your footage even if you no longer have much access to the internet as you did.
#3. Saves Cost
With cloud CCTV storage, you don't have to spend so much trying to get expensive hardware. Cloud storage frees up space if you can streamline your IT and security. Now you don't really have to worry about managing data or purchasing pricey recorders and servers to create more storage spaces.
#4. Security
One interesting benefit of cloud-based CCTV is that it is encrypted, making it difficult for anyone to tamper with it. Here you can retrieve footage easily and share them either using an email or SMS. Now you can even track people that access this footage, making it easy to forward necessary details to the police.
#5. Integration
Beyond storage and cameras, integration is another factor you should consider. Here users can access rights and use the same login for their cloud CCTV platform. Now you can integrate cloud CCTV storage using other software like Office365.
How to store CCTV footage using cloud
As long as your camera is linked or connected to the internet, you can upload your footage to remove the server from any location. Most people store this footage for 30 days; however, there are other flexible options that you can archive as long as you need to. To access your library of stored CCTV footage, all you need is a secure login detail.
Conclusion
From upgrading an existing CCTV hardware to installing a compatible system and securing your home, there is no doubt that the cloud will benefit everyone for the longest time.