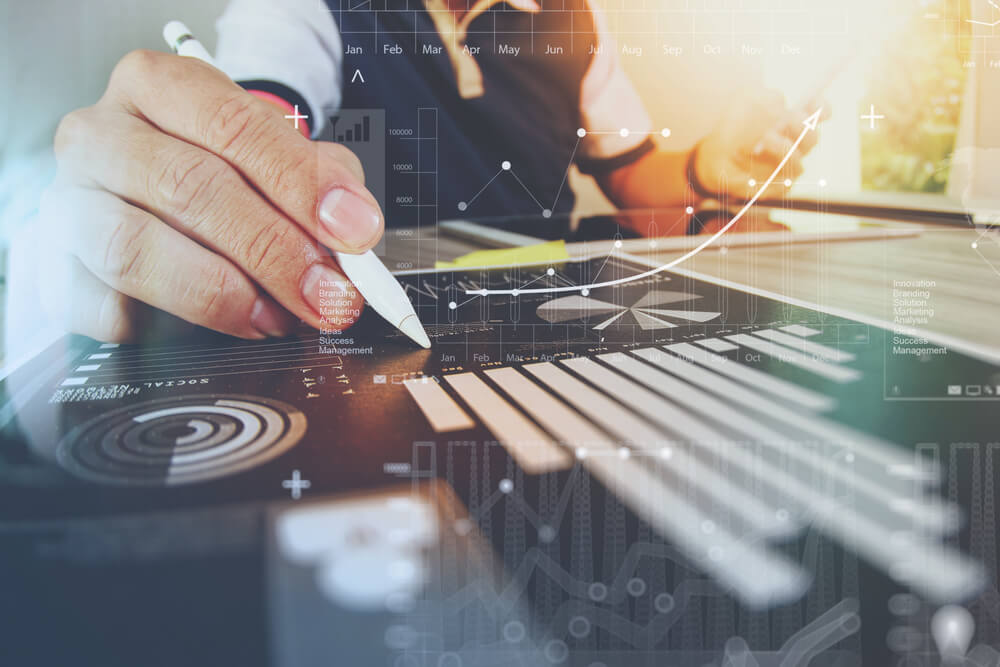 Interactive videos allow teachers to embed trail scores at predefined stops into the video. Teachers can embed multiple choice or open-ended questions in any manually uploaded video they have uploaded from YouTube. Or use it from cinema8
Change video training from passive to active. Whether you teach online or in person With cinema8 Interactive Videos, teachers can:
Create videos and test student understanding with built-in visual assessments.
Turn instructional videos into engaging activities to encourage students to discuss and review.
Upload your favorite videos, search YouTube, or use the cinema8 video library with thousands of interactive videos from trusted publishers and educational brands that are K-12 qualified.
Using the following methods:
Start on the My Library page. Then click "Create" and then "Videos".
You can upload your own videos, search YouTube, or search our compatible video library with embedded questions.
You can trim your video by clicking the Trim button on the right. You can start the video later and / or end earlier.
After you select your video, choose where you want to add questions during the video, then click Add Event.
Select the type of question you want to add and enter your question. For multiple choice questions You also need to add answer choices and select the correct answer.
Save your question and repeat steps 3 and 4 to add more questions.
When done you can name the video by clicking the pencil on the blue bar above the video and clicking "Save" in the lower right corner to save the video.
You are now ready to start filming with your students!