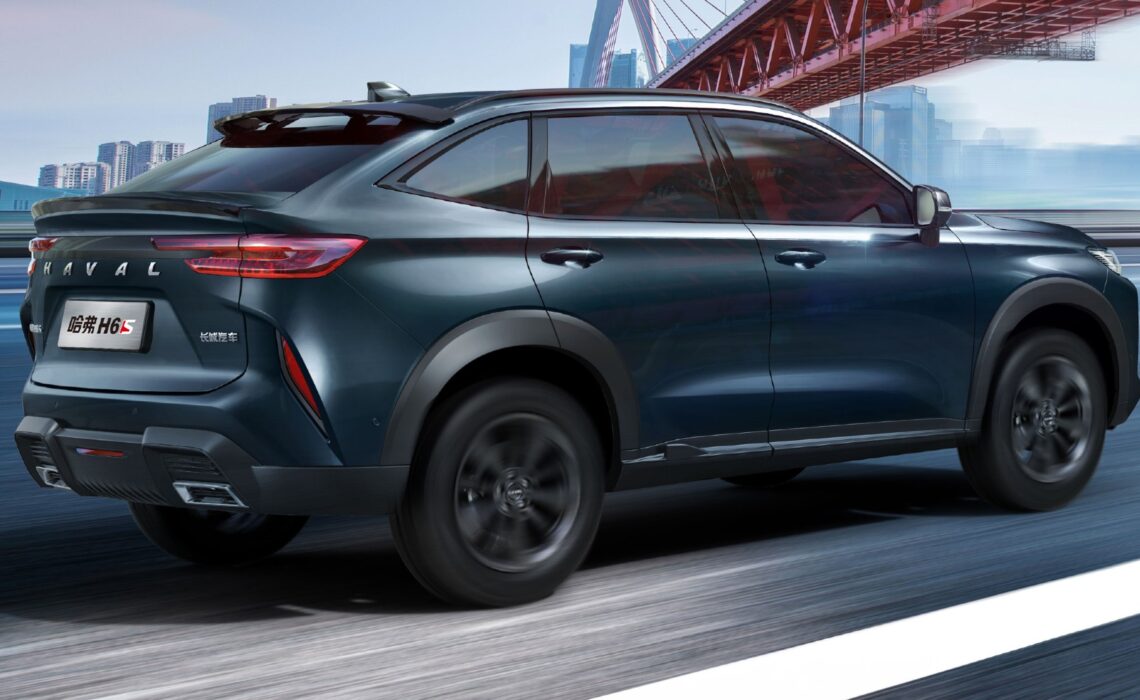 www.autofun.co.th—The third generation of Great Wall Motor's Haval H6 was launched in Iraq. It is worth mentioning that the Haval H6 was jointly launched in four major showrooms in Iraq, namely Erbil, Dohuk, Baghdad and Basra.
It is understood that the third generation Haval H6 launched in Iraq is a brand new model born from the lemon platform, as in China. The new model is equipped with a 2.0T engine and is offered to the local market in a 4WD version.
However, Great Wall Motor has also localised the new car to suit the local market. It is reported that the new generation all new Haval H6 launched in Iraq has been fine-tuned in terms of backrest length, seating depth and ride angle; in addition, the air conditioning power has been upgraded and multiple gears are set available to cope with the local summer heat. In addition, in terms of intelligence, the third generation Haval H6 launched in Iraq has also been equipped, highlighting the technological attributes of the Great Wall Motor brand in the region.
Saddam Salar, Chairman of Nahj Al Iraq, the local dealer of Great Wall Motors, said that it was the company that used the Haval H6 as the main vehicle for distributing anti-epidemic supplies during its support for the local fight against the New Crown epidemic.
Great Wall Motor said that during its 23 years of development in the Iraqi market, Great Wall Motor and Nahj Al Iraq have achieved the No. 1 sales volume of Chinese brands in the Iraqi market, and were the first to start the "delivery to the door" delivery service during the epidemic, which was praised by local customers.