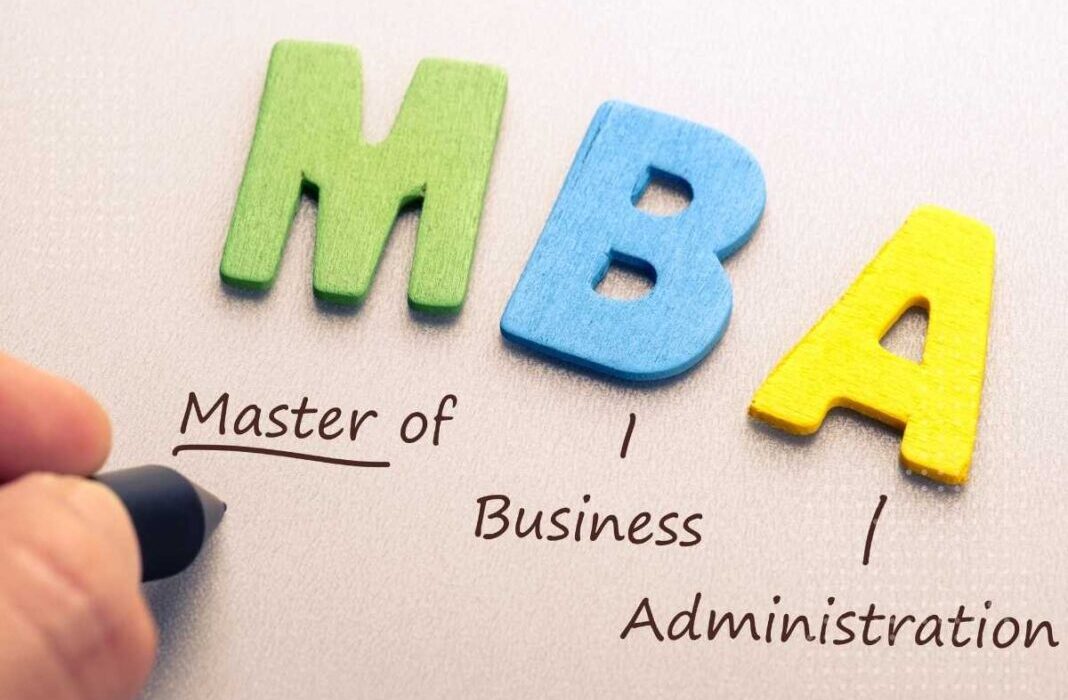 Study MBA in UK
MBA programmes are offered by UK business schools to students with varying academic backgrounds, financial needs, and career goals. These schools also offer international students, professors, and unrivaled employment prospects in many other countries. We discuss what you should know if you're planning to study MBA in UK in this article.
UK Business School for MBA
In terms of educational quality and brand recognition, the UK is home to some of the greatest business schools in the world. Students with a solid first degree and a promising profession can benefit from the chance to network and learn how businesses operate. You should also be aware of the positive effects it will have on your career in the future.
Although most MBA programmes at UK business schools run one year, some can last two years. Aspiring MBA students can also combine part-time education with their MBA to advance their careers. There are other online MBA programmes accessible.
What Is the Price of an MBA in UK?
The annual cost of an MBA is approximately £16,000, but larger, more prominent schools may charge as much as £60,000. Many business schools now provide inexpensive MBA programmes, making it possible for individuals from all backgrounds to pursue an MBA in UK for Indian students.
Entry Requirements for an MBA in UK
For potential MBA students, prerequisites include a second-class honors degree or its equivalent and at least three (preferably five) years of continuous managerial work experience.
GMAT Requirements for MBA
You will frequently need to take the Graduate Management Admission Test (GMAT). As a result, the test lasts for three and a half hours, and the GMAT's overall score ranges from 200 to 800, with 600 being the cutoff for admission to most MBA programmes. The four components of the GMAT measure verbal, quantitative, analytical writing, and integrative thinking skills.
Where In The UK Can Students Study An MBA?
Find details about the top UK MBA business schools in the Financial Times Global MBA Rankings 2021 below to find out more about the best MBA programmes in the UK:
London Business School
University of Cambridge: Judge
University of Oxford: Said
Alliance Manchester Business School
Warwick Business School
Imperial College Business School
Bayes School of Business
Durham University Business School
Lancaster University School of Management
MBA Programs in the UK
Consult with study in UK consultants for free guidance if you're thinking about pursuing an MBA at a UK business school.