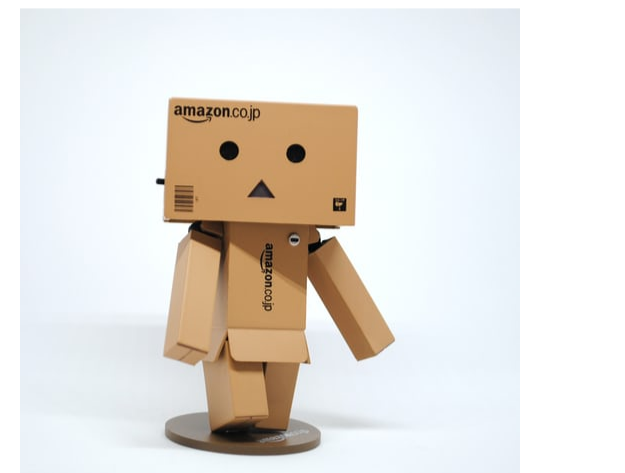 Amazon's suspension could deal a significant blow to your company's reputation and profitability. There's no denying and no getting around it: It's a pretty big setback. But don't panic or lose hope. You shouldn't sit idly by while your competitors take away your customers while you're out of business; you can appeal the suspension and try to get back in business.
Appealing a suspension is not a complicated process, but it does require more than careful thought. Here's what you need to do to get your account in order.
1) Understand the rule you broke.
Before you challenge a suspension, you need to fully understand the rules. Familiarize yourself with the rules you allegedly broke and read all the details to make sure you understand the meaning of the rules.
2) Understand exactly what you did wrong.
Chances are, you were banned for one of two reasons: Either you violated the merchant rules you agreed to when you opened your account, or your merchant performance was below the minimum acceptable level. It's not enough to know where the violation happened, you also need to know exactly how it happened. Analyze your vendor's head office performance and examine your internal processes to identify any problems your customers may have had. Check your inventory and listings to make sure everything meets Amazon's stated terms. You should be able to identify a problem before you fix it.
3) Make an action plan.
An action plan is probably the most important part of the appeals process. The good folks at Amazon will review the plan and decide whether to reinstate you or leave the suspension in place.
In your written plan, you must name the problem for which you were prosecuted, state the cause of the problem, and show all the steps you took to make sure the problem did not happen again. You can't just say it won't happen again, you must clearly describe to Amazon what changes you made to your process to prevent it from happening again.
Your action plan should be as follows:
Introductory paragraph: include the seller's name, give a brief description of your business, and explain why your account was suspended.
Second paragraph: Describe the problem that led to your suspension. Explain how you identified the problem and the circumstances that led to it. Use data and specific details to support your conclusions. Make it clear that you take full responsibility.
Third paragraph: Explain the steps you took after the suspension to resolve the problem and the changes in your procedures that will ensure no future violations.
Summary: Repeat the steps you have taken and clearly state that you want your account reinstated.
4) File an appeal.
Now is the time to submit your appeal to the Seller Performance team. From the Performance tab in Seller Central, select Performance Notices. Find the notice you want to appeal and click Appeal. From there, upload your action plan and wait for a response.
If you are reinstated, make sure everyone on your team understands that this is your last chance to make things right. Everyone should be in agreement and clearly understand Amazon's policies and your new procedures. Deactivate your postings before filing an appeal. You should be aware of when you will be reinstated. This will give you a chance to check your inventory to make sure everything is in order when you go back online.
If the suspension is not lifted, you can file additional appeals, but they will likely end up with the same denial. In that case, you should try to focus your efforts on other sales channels. Amazon is a huge market, but it's not the only one. There are still plenty of profit opportunities elsewhere.
For appeal suspension from amazon visit here Appeal Ninja